13 Cleveland Indians Bobbleheads Sabathia, Diaz, Thome, Sizemore, 1954 Aniv Ball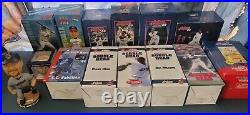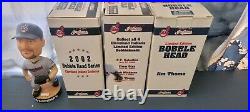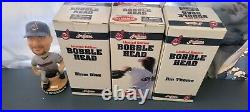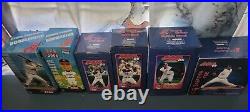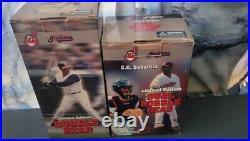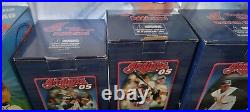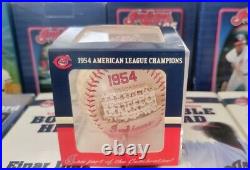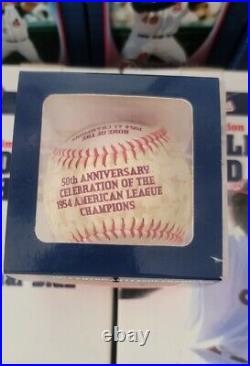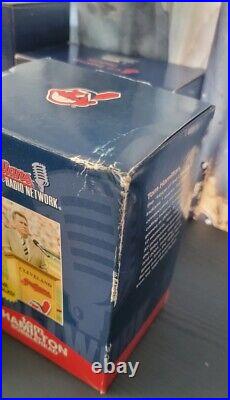 Please refer to the photos for exactly what's included and the exact condition of the boxes. The bobbles have never been displayed. But they look like the boxes have been opened, and they checked on them a few times.
Some of the flaps are a little bent up.