Ken Griffey Jr Bobblehead Limited Edition Seattle Mariners Cooperstown Col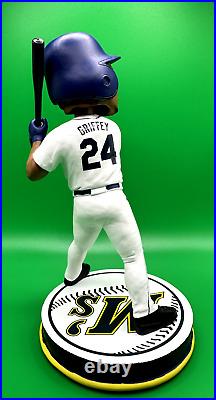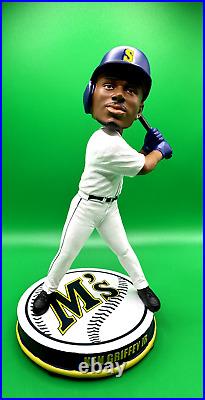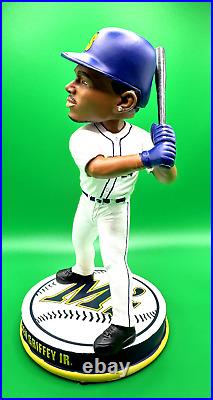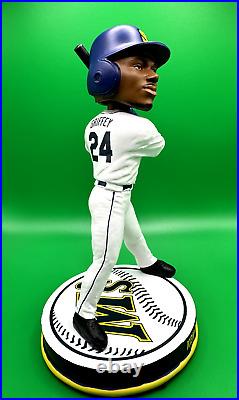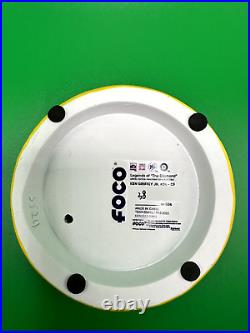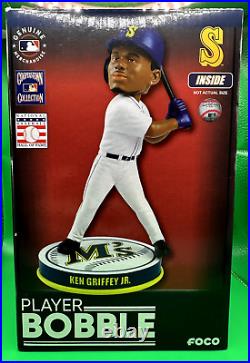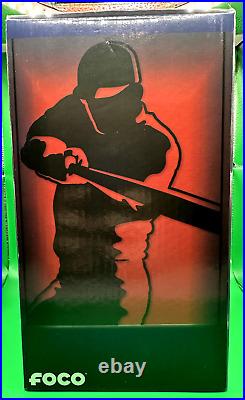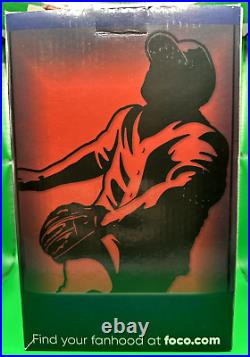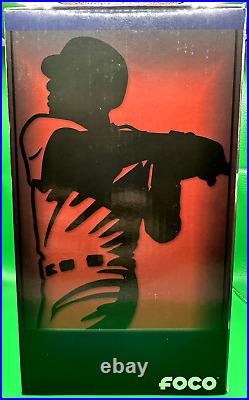 Own a piece of baseball history with this Limited Edition Ken Griffey Jr. Bobblehead from the esteemed Cooperstown Collection. An icon of the Seattle Mariners, is celebrated in this officially licensed collectible. With a unique number, 38 of 504, this bobblehead is a coveted treasure for fans and collectors who appreciate the timeless charm of the game. Limited Edition: 38 of 504.
Add this Ken Griffey Jr. Bobblehead to your collection and celebrate one of the sport's legendary figures. With only 504 in existence and this one bearing the unique number 38, it's a rare opportunity to honor a baseball great.